A lot is happening in the world, and it's having a direct impact on the housing market. The reality is this: some of it is positive and some of it may be negative. Some we just don't know yet.
The following three areas of the housing market are critical to understand: interest rates, building materials, and the outlook for an economic slowdown.
1. Interest Rates
One of the most important things to consider when buying a home is the interest rate you will be charged to borrow the money. In our recent post we posed the question, "Are Low Interest Rates Here To Stay?" The latest information from Freddie Mac makes it appear they are. We are currently at a 21-month low in interest rates.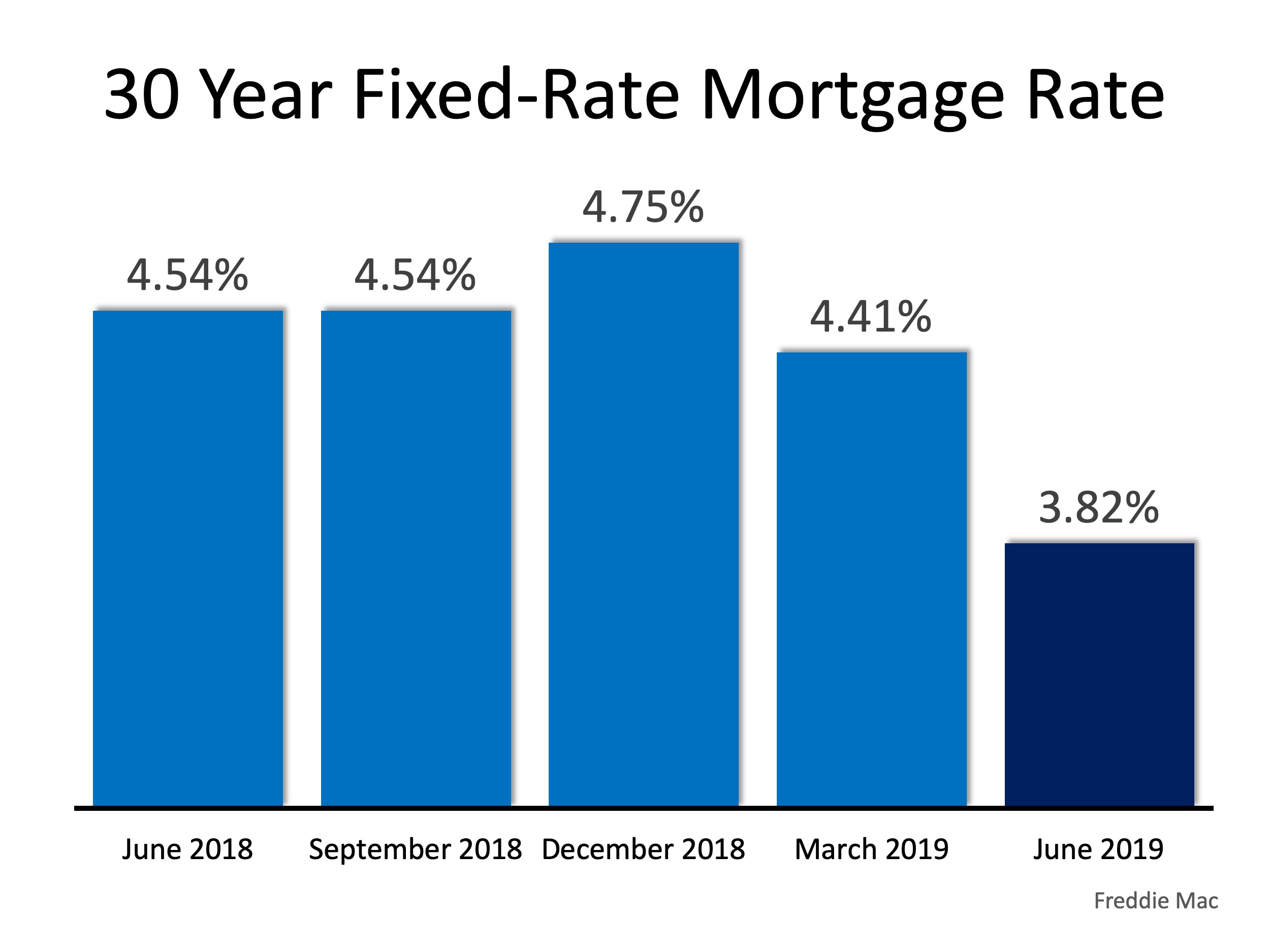 2. Building Materials
Talk of tariffs could also
…